Your Local Plumbing Experts, Servicing The San Francisco Area
Quite simply, because you want plumbing services of the highest quality at the best value for your residential or commercial project. Whether it's an emergency house call, the design and installation of a radiant heating system, or anything in between, our expert technicians are ready to get your plumbing flowing.
Read What Our Customers Have to Say
"Alberto and Giovanni were excellent. They installed a new water tank system and serviced our boiler. The team was professional, thorough and communicated throughout the process. They also were mindful of moving large tanks through our house and left the area spotless. We highly recommend Flow Master Plumbing. Especially Alberto and Giovanni."
- K Y.
"Hats off to Connor for his conscientious work during our recent heating project. He was with us every step of the way being available, responsive, and particularly sensitive to our needs. We also want to compliment his perseverance and creativity when faced with surprises and challenges. We would highly recommend the entire Flowmaster team who worked on our behalf to anyone considering a heating or plumbing project in the future."
- Richard C.
"Flow Masters Plumbing dispatched Willie and Jose after hours to unclog a sewer line, line was filmed and it was determined that one of the toilets was clogged up. Toilet was carefully vacuumed and removed, clog was removed, sewer line was flushed and cleaned. Toilet was back on line in one hour.
Excellent job ! Thank you Willie and Jose"
- Elon B.
"They show up when they say they're going to show up. I sent out a job for bid and Flow Masters Plumbing came in with well-qualified bid, not just on price but also in terms of professionalism. They are on time and on budget, and the crew is well trained in their specialties."
Barbara S.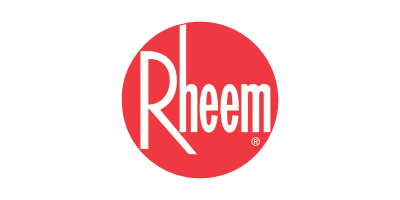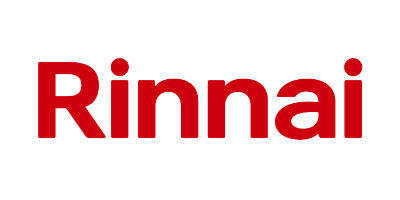 Imagine this winter, sitting in your San Fransisco home by the fire, looking out the window at the falling snowflakes while sipping your hot cocoa with marshmallows. Life is good. It is good, that is, until you hear the loud rush of water somewhere in your California home. 
READ MORE
A sewage backup in your Burlingame home can easily cause your day to take a turn for the worse!
READ MORE
San Francisco's Top-Rated Plumbing Company—Give Us a Call!